Hi there, quick question!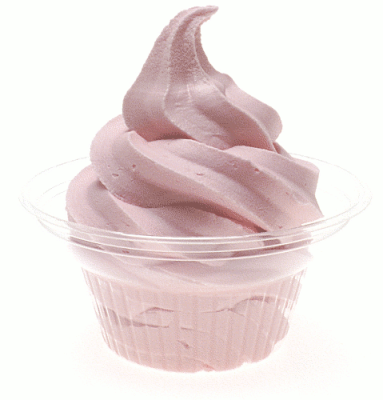 Can ANYONE shed some light on WHY my bowel movements, when experiencing pelvic pain, look like frozen yogurt?I do not only mean the consistency, but the
RIDGES
on the frozen yogurt, my BMs have that too!! They are ridged!!Ive mentioned "My poo has ridges on it" and people have no idea what i am talking about.
Again, the ridges look like the ridges on a pump of frozen yogurt
, the consistency is soft like that as well. This only happens when I have pelvic pain.What would cause this? Are our colons naturally "ridged" and maybe my poo is being squeezed in the shape of my colon from irritation? I am anxious to find out why im having "ridged stools"... I get the abdominal pain and then the change in BM appearance and frequency happens. Has anyone seen anything like this before?PS- I have not gotten officialy diagnosed with IBS, but DR suspects it.