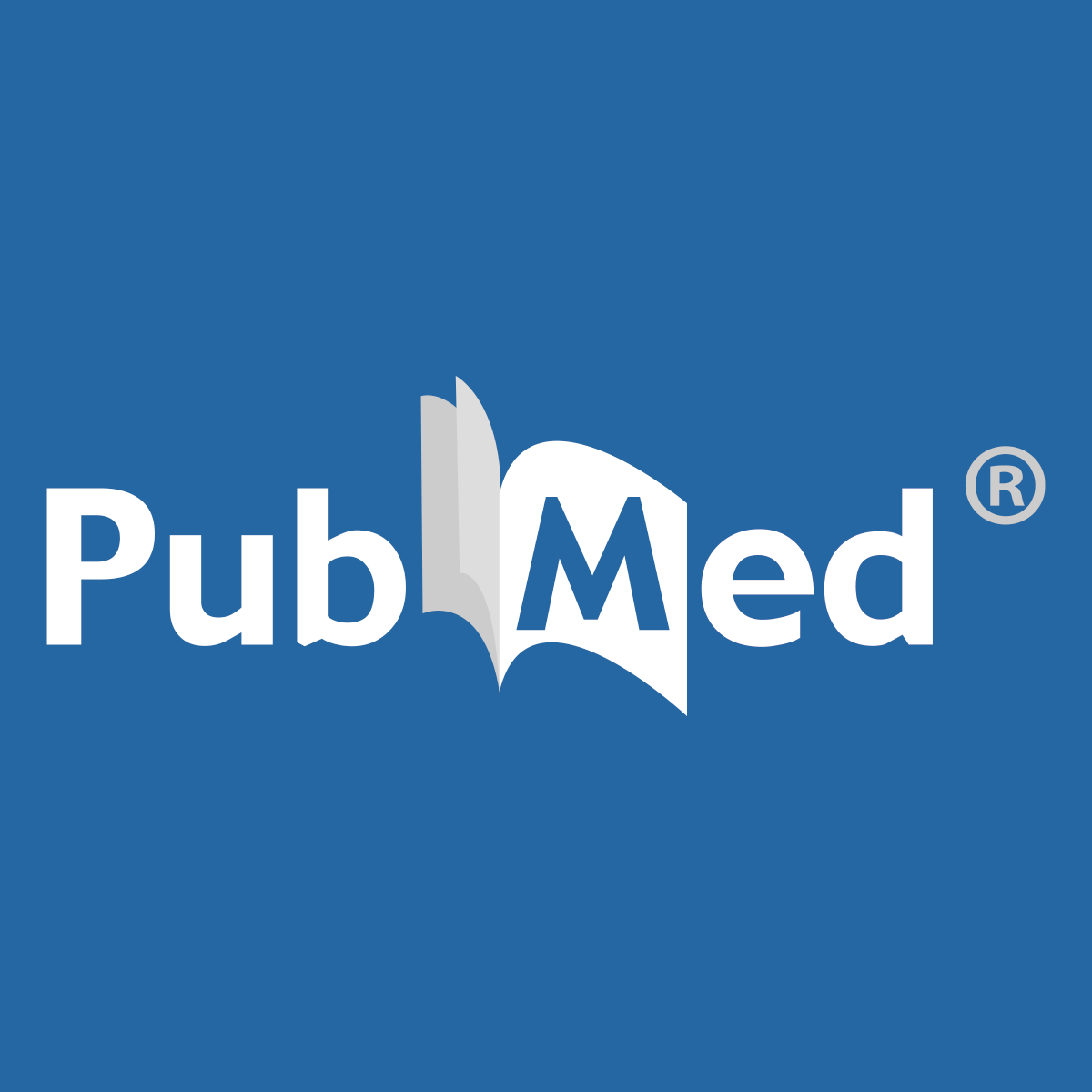 Our results suggest that DF intake, especially SFs and DFs from fruits, was inversely associated with the risk of several chronic diseases and with mortality. Further studies are needed, involving different types and sources of fiber. Meanwhile, more emphasis should be put on DFs in public...

pubmed.ncbi.nlm.nih.gov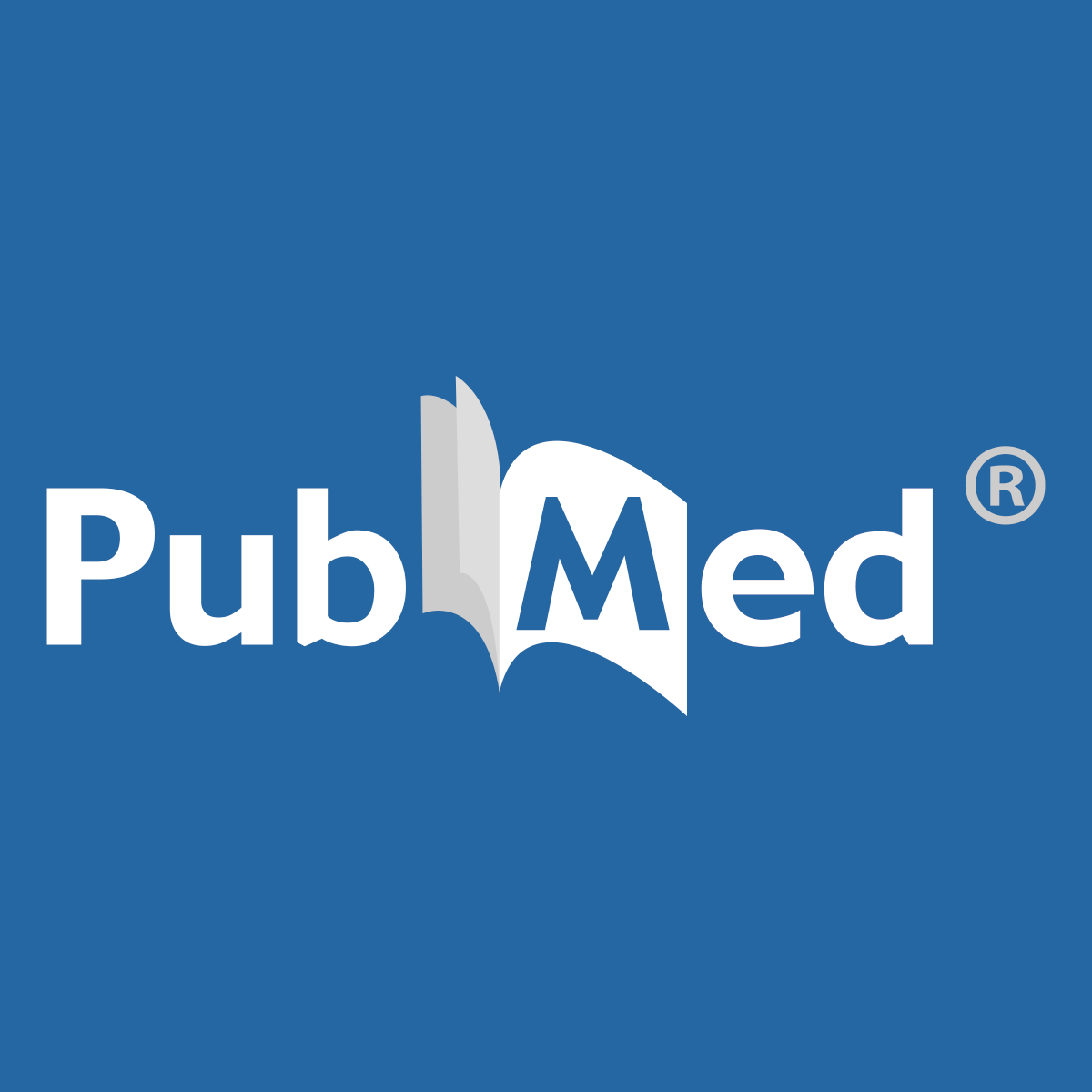 Although experimental data suggest a potentially protective involvement of dietary fiber in prostate carcinogenesis, very few prospective studies have investigated the relation between dietary fiber intake and prostate cancer risk, and those have had inconsistent results. Our objective was to...

pubmed.ncbi.nlm.nih.gov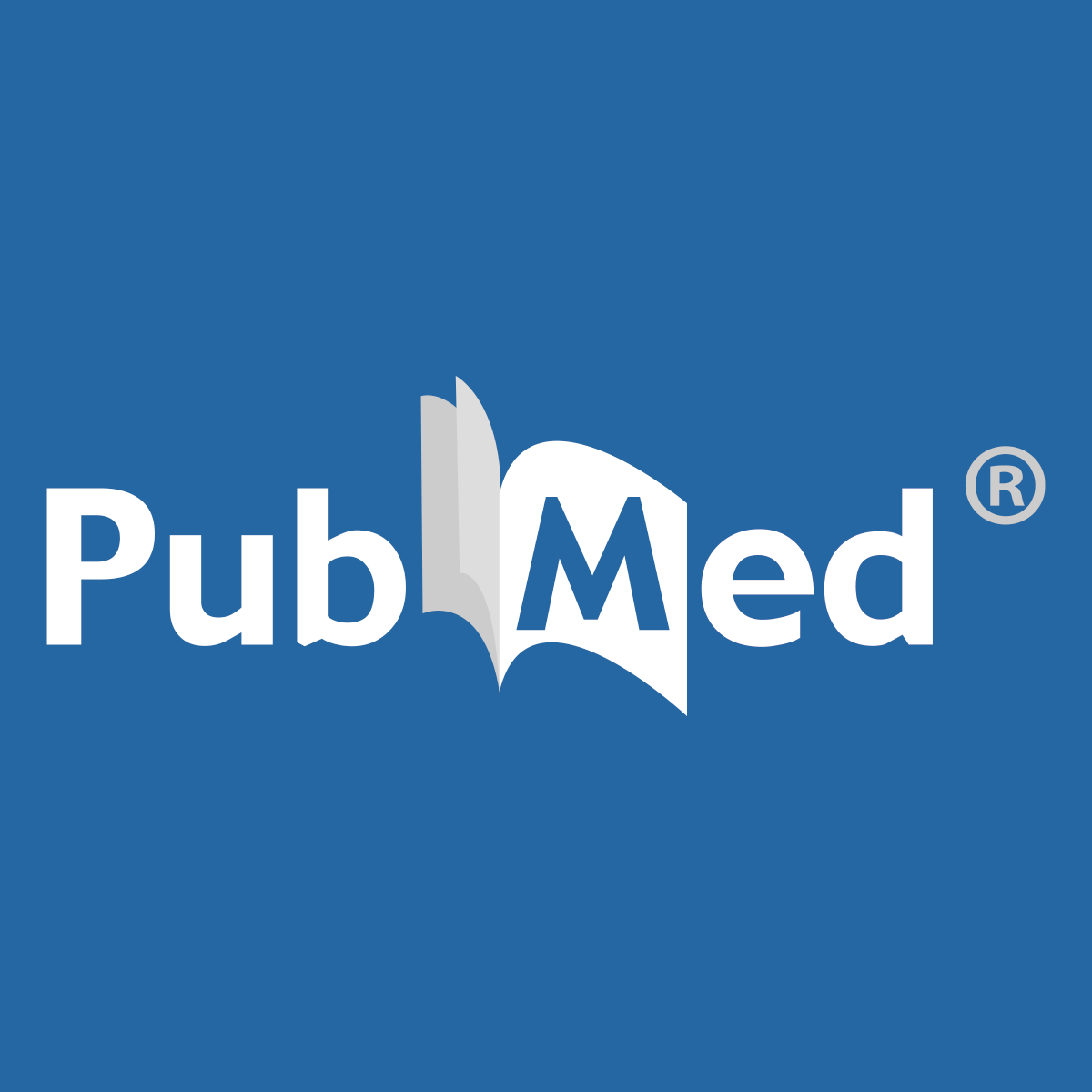 Four-week soluble dietary fiber use accelerates colon transit time and alleviates clinical symptoms in patients with slow-transit constipation. Additionally, supplementary fiber offers protective effects on gut microbiota by increasing the population of healthy microflora.

pubmed.ncbi.nlm.nih.gov
High-fiber oat cereal compared with wheat cereal consumption favorably alters LDL-cholesterol subclass and particle numbers in middle-aged and older men - PubMed